City Marble
€19.95
You won't find this anywhere else. City Marble lets you customize your smartphone case using the streets of your city! Pick a place important to you and a style you love to create a unique design based on the patterns of a map. Put your city on the map and on a smartphone case!
CityMarble™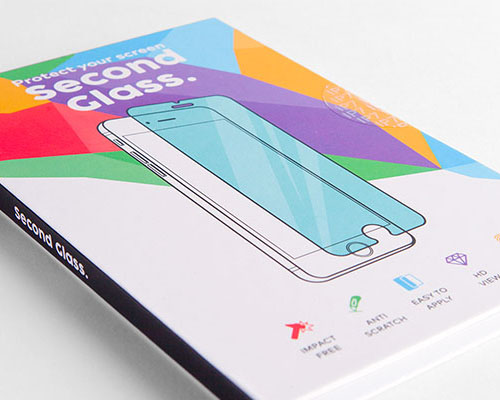 Second Glass
Your smartphone is suffering! You drag it everywhere. You're taking it in and out of your pocket or your bag and when everything goes south your drop it on its face. The worst victim of all this abuse? Your touchscreen. Everyone who's ever had to feel the pain of a broken screen knows the feeling: it totally sucks. But with Second Glass it doesn't have to be. Your touchscreen is protected against scratches, dirt, impacts and clumsy friends. Thanks to a smart design the Second Glass feels like it's not even there.
Second Glass

Magic Magnet
Porta il telefono nella tua auto con Magic Magnet. Questo supporto magnetico da ventola è compatto ma estremamente solido e sicuro, grazie al potente magnete che assicura saldamente il tuo smartphone. Installa Magic Magnet su una delle ventole nella tua auto e collega la placca in metallo al tuo telefono o cover. Magic Magnet funziona con ogni tipo di smartphone.
Magic Magnet